These are the people that continue to make our mission a reality
Dr Sandeep Nayak
FOUNDER TRUSTEE
Dr Nayak is one of the leading senior Surgical Oncologists (cancer surgeon) of Bangalore. He is one of the pioneers of Laproscopic (laparoscopic) cancer treatment (surgery). He is the Director of Surgical Oncology at Fortis Hospital, Bangalore. He has had his graduate, postgraduate and postdoctoral training from some of the leading medical colleges in India. He also has a fellowship in laparoscopic and robotic onco-surgery. In the medical career spanning from 1999, he has widely traveled and has worked in many centers of repute in India and abroad. He is a Member of Royal College of Surgeons of Edinburgh, UK and many other professional associations. He has many scientific publications to his credit. He has also been bestowed with many accolades during his career in the field of Oncology. He is one of the well respected and loved teaching faculties at Kidwai Memorial Institute of Oncology. He is widely experienced in open, laparoscopic and robotic cancer surgeries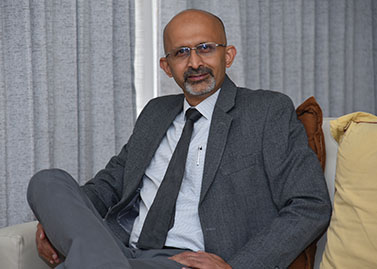 Mr. K. N. Pai
TRUSTEE
A businessman by profession, and an adventure-seeker by passion, Mr. K. N. Pai has been an active volunteer in Dwarakanath Bhavan for over 30 years, and is currently on board in the Dwarakanath Bhavan committee as Vice President. He has been instrumental in organizing several medical health camps for over 300 members in the community, and has also facilitated education scholarships for hundreds of students. Being empathetic and focused is what enables him to selflessly serve the community with each passing day.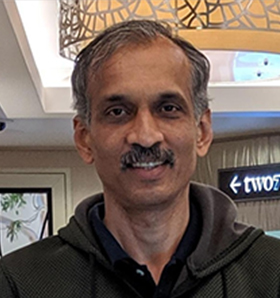 Dr Suresh Babu
TRUSTEE
Dr Babu is a medical oncologist of repute with vast experience. He did his graduation and post graduation from Bangalore University, and went on to do his postdoctoral training in medical oncology from Cancer Institute, Chennai. In the medical career spanning from year 2000, he has worked at various centers of repute. He presently a teaching faculty in Department of Medical Oncology at Kidwai Memorial Institute of Oncology.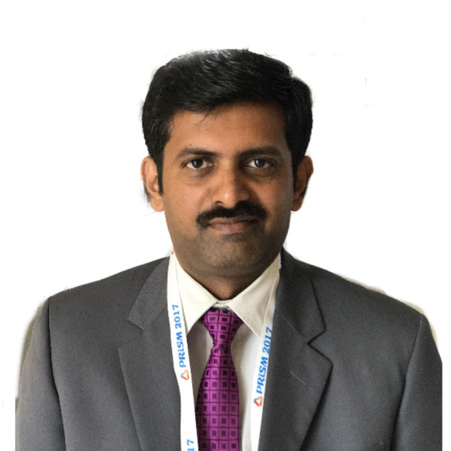 Dr Soumya
TRUSTEE
Dr Soumya is an anesthesiologist by profession. She has been interested in philanthropy for long and has contributed to several causes in the past. She sees this as a way to give back to the community.